Construction Safety Documents customised to fit your business
We believe the best safety documentation should not only be compliant, but easy to read, understand, and implement in your business.
Our safety documents are written for the construction industry and are customised to meet your specific business requirements. If you are a builder, trade contractor, project manager or developer, we have the industry experience and the knowledge to provide high quality safety documents at competitive rates for all your residential, commercial, and civil projects.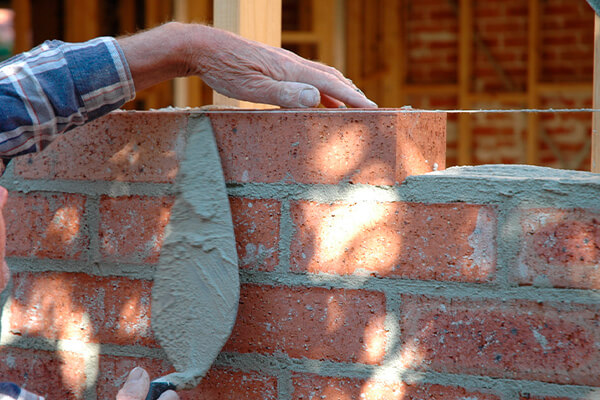 Are Safe Work Method Statements mandatory?
SWMS documents are a mandatory requirement for all businesses who carry out high risk construction work. Most contractors working in the construction industry will be involved in some form of high risk construction work activity on a regular basis and are required to have a site and task specific safe work method statement or SWMS.
Safe work method statements play a key role in managing risk on a construction site and should be presented in a clear format that's easy for workers to read, understand, and follow. Two of the most important key elements that a SWMS must provide is to firstly identify all known high risk construction work hazards, and secondly, list the most effective industry risk control measures for each of those hazards.
Update your existing documents
We will review your existing documents and provide a clear proposal to update your documentation so that your business is able to meet current legislative requirements.
If you would prefer a fresh start, we can set up new, more efficient WHS/OHS management system documentation to suit your needs!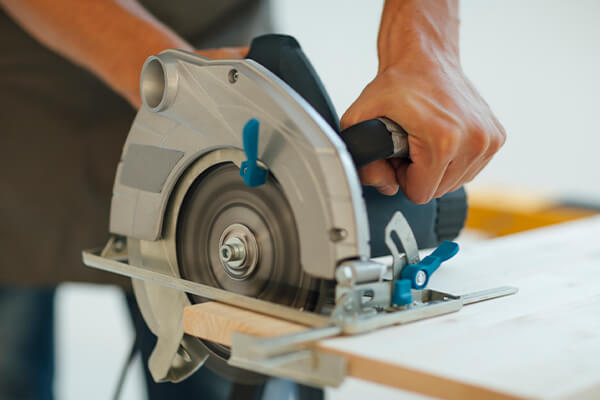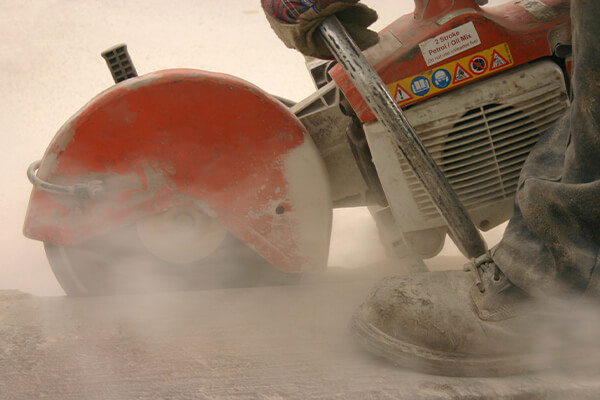 WHS and OHS Compliance Documentation
Over the past 11 years we have set our focus on providing quality compliance documentation for construction industry businesses.
We know the construction industry very well and understand that it is importance to keep the paperwork and digital documents to a minimum but without compromising compliance requirements.
Our WHS and OHS management systems, safety management plans, safe work method statements, construction management plans, compliance management systems and risk assessment and management tools will ensure that you are in a strong position to implement and maintain compliance in your workplaces.
Find out more about the range of documents and tools we provide: