Simply click on the link button below and fill in our Quote Form and hit the submit button and we will get a quote back to you within 24 hours. If you require a quote immediately, please call us and we will do our best to make it happen: 1300 881 928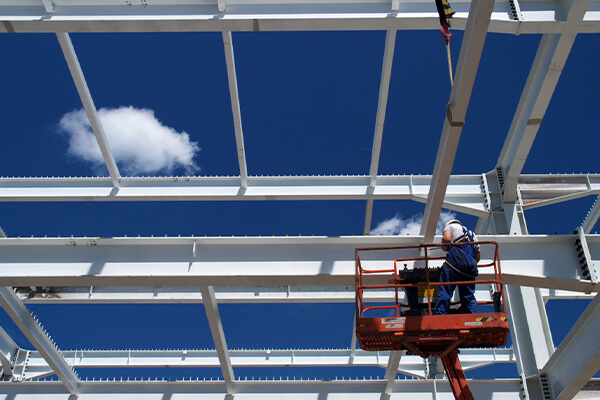 Your budget is important to us
We understand that general business running costs can get out of control quickly especially when you are busy. That's why we are committed to delivering the best value products and services within your budget range.
We always listen to your needs and follow up to get your full scope of works. Our itemised quotes are based on the information you provide, and our recommendations based on industry knowledge.
Provide us with your scope of works, include any unique tasks that may be required for the job, list the plant and equipment you intend to use, then we can get to work on creating an accurate quote based on the information you have given us.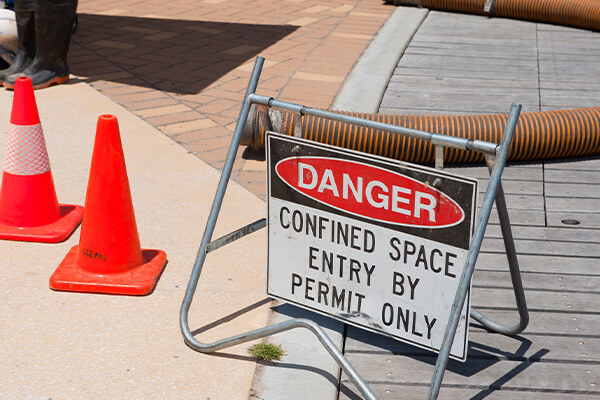 Connect Membership Benefits
Thanks to our valued customer feedback we have been able to put together quality products and services that deliver value for money and most importantly give our members the ongoing support required to meet their onsite obligations for compliance.
Document Compliance
Every year our members will receive automatic safety documents review and update. This means that whenever the Government introduces new versions to the current legislation or codes of practice, all of your documents will be updated to align with those legislative changes.
Online Access and Document Management
Connect Members will be notified as soon as their documents have been updated and will have immediate access to the latest version online. Members have been given their own private document management portal where they can create new files, access, organise, upload, download, and share their safety documents as and when required. Now you can manage and share your documents anytime anywhere without having to be in the office.
Members Subscription Pricing
New Members
When you first become a member, we'll provide a list of our products and services for you to select the best fit for your business. Don't worry, we will be here to assist you through the entire process to make sure you are selecting the right products and services for your business size and scope. Once you have selected your safety products and services, we can then calculate your initial document set up price and your ongoing annual subscription fee.
Existing Clients
If you are already one of our valued clients with existing documents and/or services in place, we will be able to calculate your annual subscription fee based on those current items.
WHS and OHS News Updates
As a member you will be provided with a regular newsletter to keep you up to date with the latest work health and safety news, and trade specific compliance information. Become a member today and save!